Home :: How to Be a Travel Writer or Travel Blogger 
How to Be a Travel Writer or Travel Blogger

Dreaming of becoming a travel writer or blogger to pay for travel is nothing new. It used to be difficult to break into travel writing jobs, all those brilliant bylines on glossy magazines or high-circulation newspapers. It's still difficult - but some new possibilities make it easier too.
It's harder because there are ever fewer jobs for travel writers - but it's easier because the Internet has opened up many opportunities, both in travel writing and in jobs related to writing or blogging.
These travel writing resources will help jumpstart your efforts to write about travel for a living.
Travel Writing and Blogging Resources
The following pages and resources will help you launch your career as a travel writer or blogger with topnotch resources that I have personally tested or use regularly.
The A to Z of Travel Writing - a travel writing course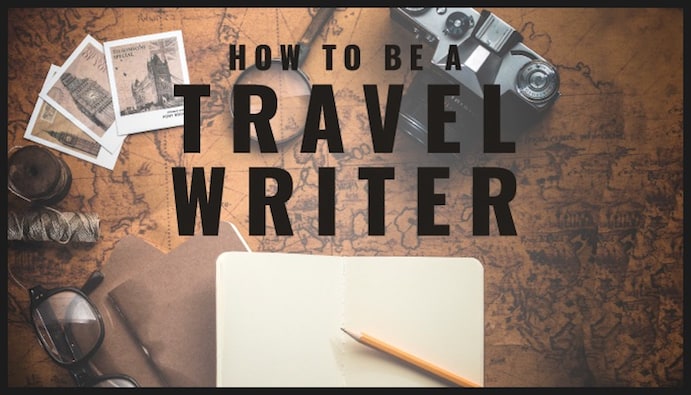 I've just finished taking this course myself and I loved it. It is excellent - simple and straightforward, but what puts this one over the top is the course designer, none other than David Farley, an award-winning travel writer. Read more about it here.

What about travel blogging? A different approach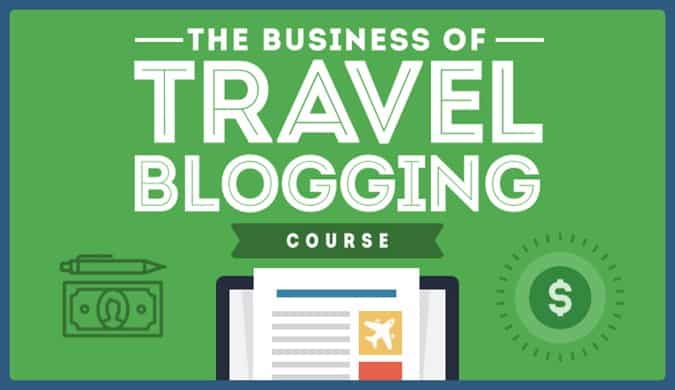 Many travelers would rather turn their travels into a blog than write for pay in others' publications - and that can be as lucrative, except that the money is earned differently. Nomadic Matt's Superstar Blogging puts his extensive blogging experience and success into a popular course. Check it out here!

Travel Writing Jobs - which are the best ones for travelers
Finding travel writing jobs is both harder and easier now. It's harder to land a full-time gig in regular media, but the web has dramatically increased the number of places you can publish, especially as a freelancer. Here are some do's and don'ts and a quick guide to freelancing. Read more about it here.

Affiliate Marketing Tips - if you already have a blog but want to make more money from it
Once you have a blog there are many ways to earn an income from it. One way is through affiliate marketing - you promote things you like on your blog (as I'm doing here) and if someone buys something, you get a commission (but it doesn't cost them extra). Find out more here.